It will be Narendra Modi versus Arvind Kejriwal in the 2024 general elections, the AAP claimed Friday seeking to project itself as the principal challenger to the BJP riding on the CBI raid at Manish Sisodia's residence. The Aam Aadmi Party (AAP) also claimed that Prime Minister Modi is...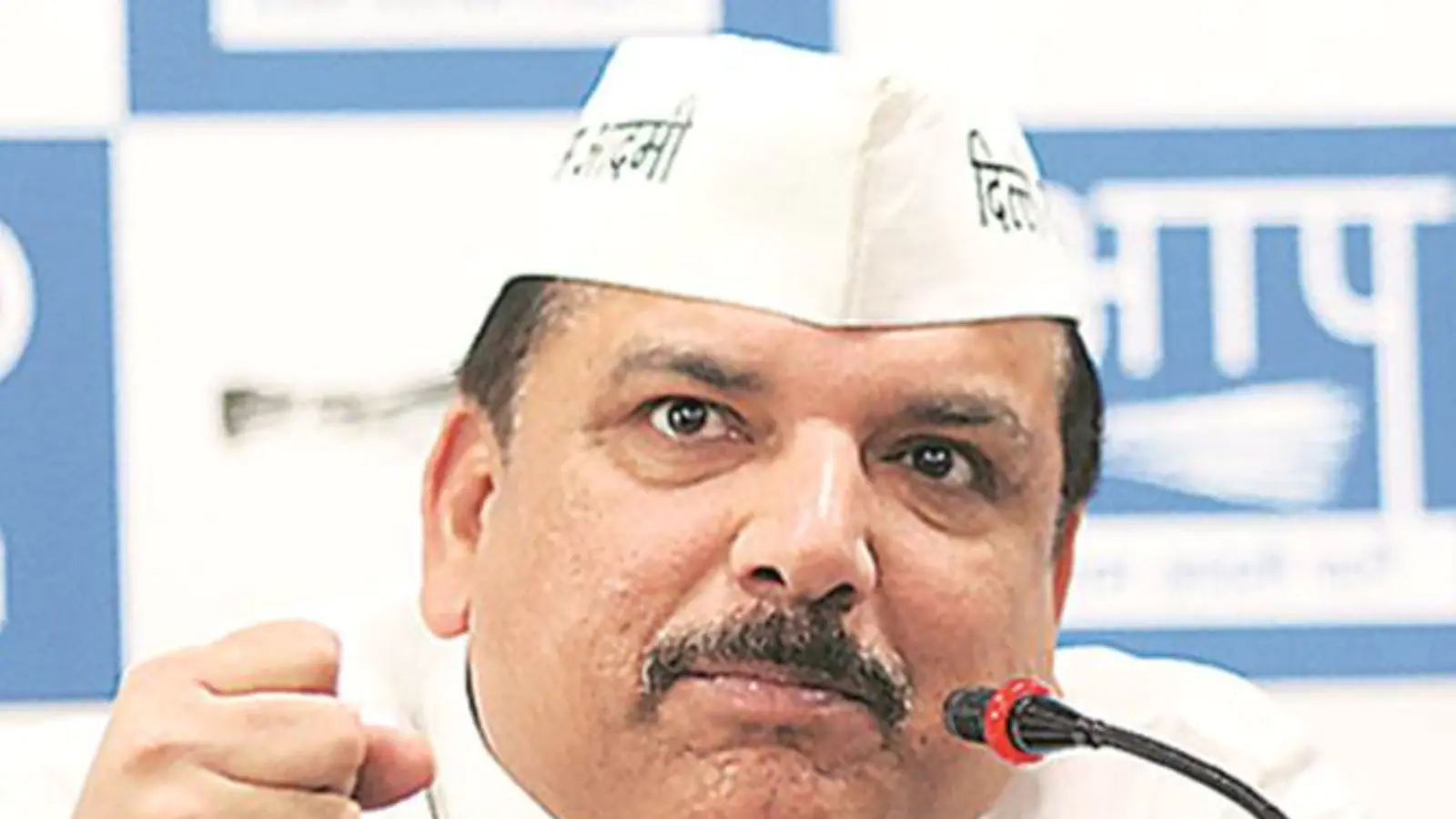 Amid an eventful two days for the Congress in Karnataka after Leader of Opposition Siddaramaiah's car was attacked with eggs in Kodagu on Thursday, the grand old party went a step ahead and alleged that the chief minister's post in the state was "for sale". Leader of opposition in...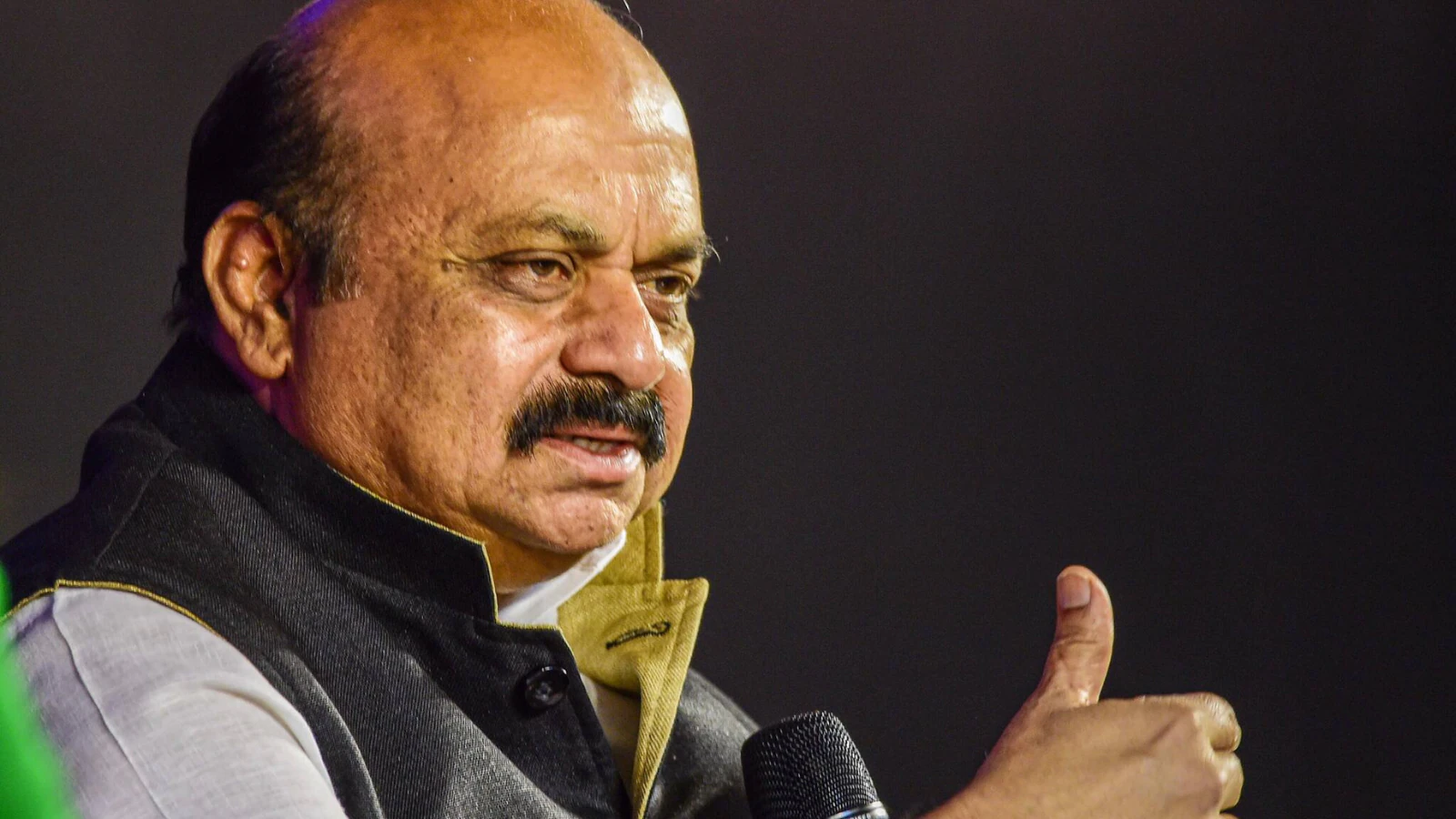 The New York Times story on Delhi's education system was based on "an impartial and on-the-ground reporting", the American newspaper said on Friday, rejecting a 'paid news' charge that was being hurled between the BJP and AAP amid a CBI raid on Manish Sisodia's residence. The report had triggered...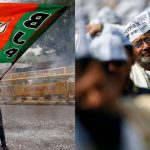 "Nyay ke saath vikas, kanoon ka raj (justice and development, rule of law and order)," proclaims a giant hoarding with a full-length image of Nitish Kumar outside the Janata Dal (United) office in Patna. Nearby, at the Bharatiya Janata Party's office, the leading opposition party is highlighting a spree...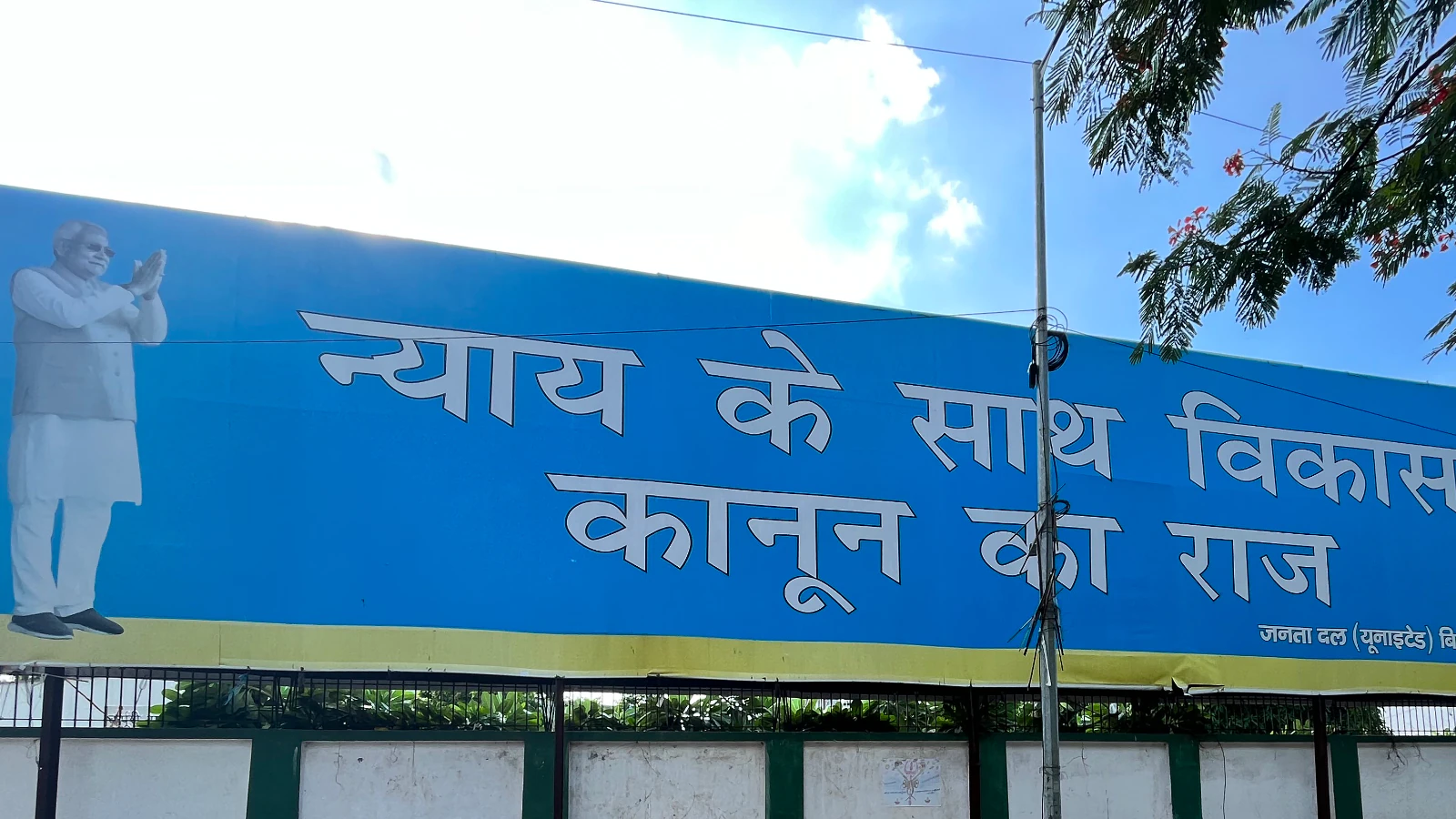 Union Education Minister Dharmendra Pradhan on Thursday said that he is sympathetic to the demands of aspiring teachers on stir and asserted that he is yet to get a reply from West Bengal Chief Minister Mamata Banerjee on the issue. Pradhan, a senior BJP leader, also said that it...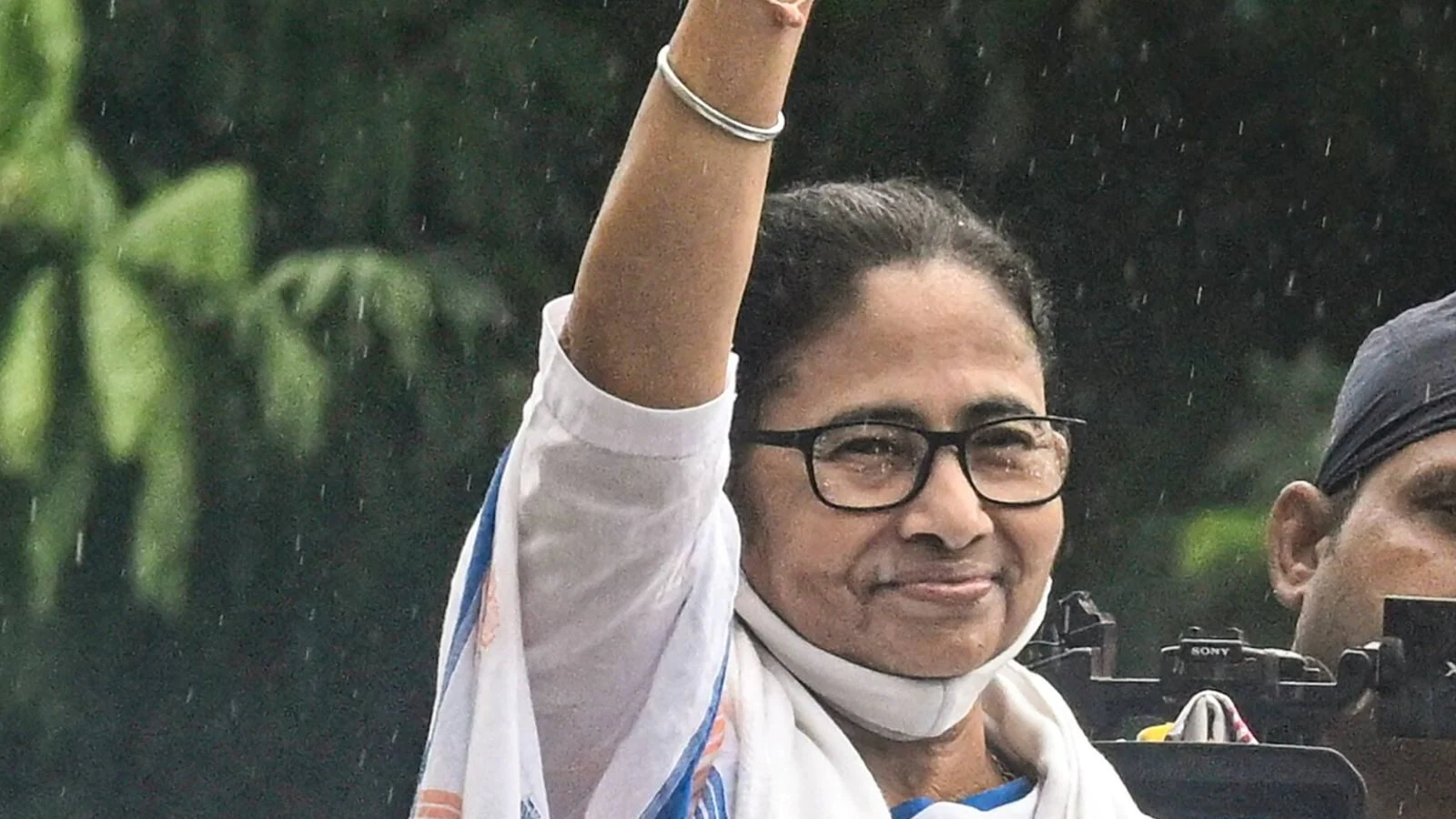 A day after India's 76th Independence Day, former Karnataka chief minister BS Yediyurappa, who was unseated a year ago because he was above 75 years old, hit the jackpot. The BJP high command in New Delhi rewarded him with two posts — member of the party's supreme decision-making body,...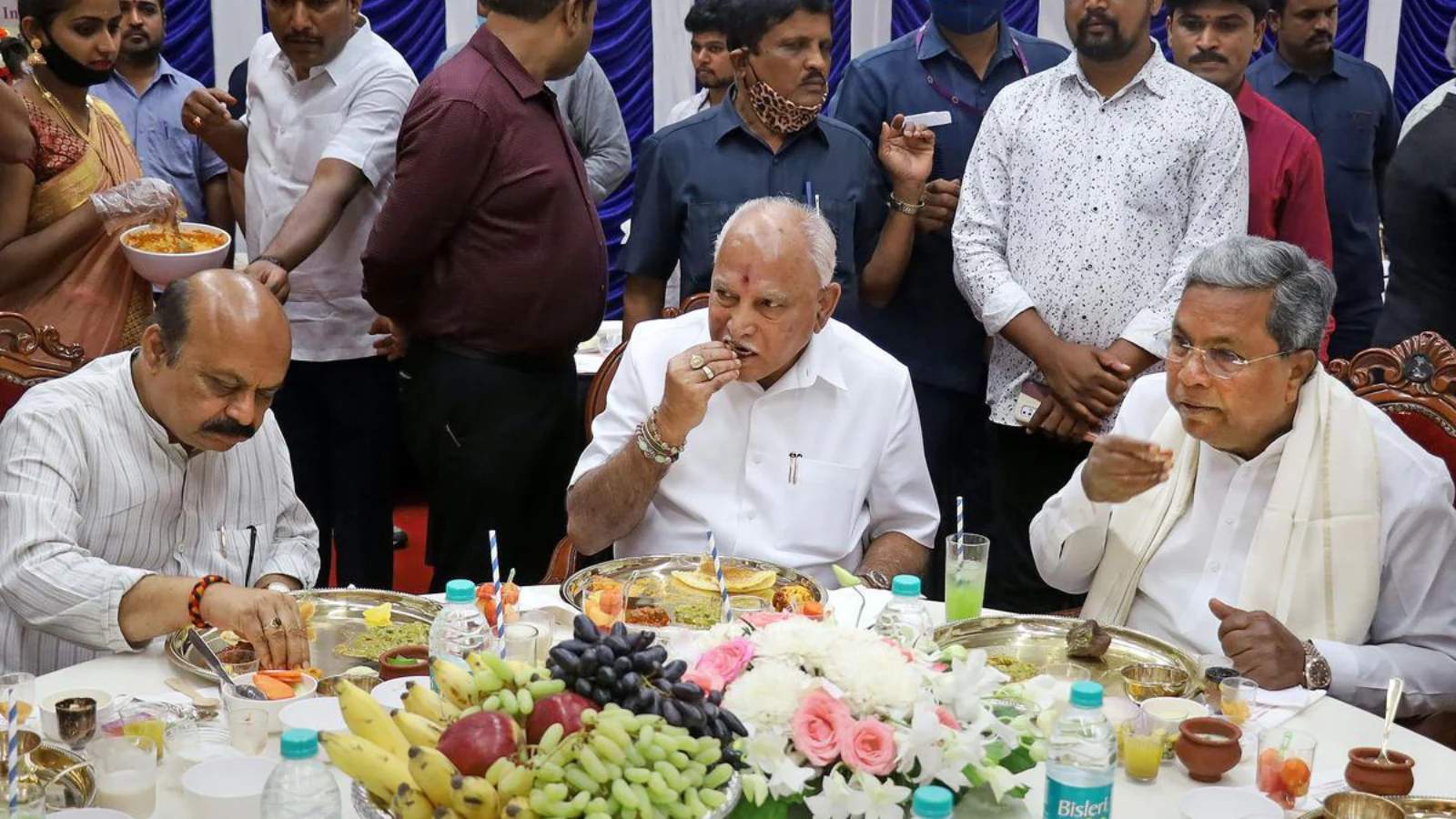 Jailed don Anant Singh and his right-hand man, Bihar's new Law Minister Kartikeya Kumar, have become a headache for the newly sworn-in Nitish Kumar-Tejashwi Yadav government in the state. Anant Singh, the RJD's leader from Mokama popularly called 'Chote Sarkar', was sentenced to 10 years in jail just two...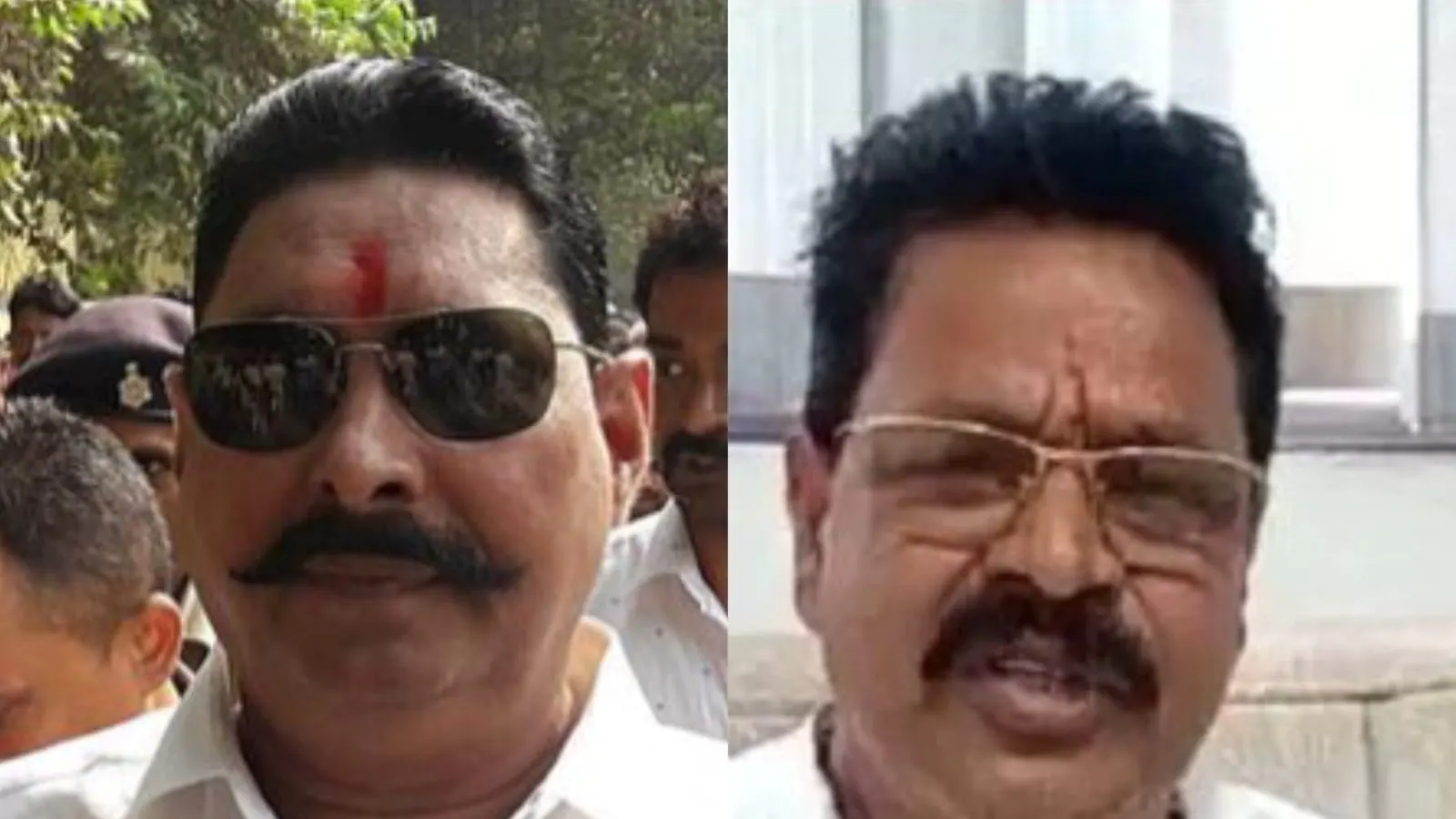 Rajasthan Congress chief Govind Singh Dotasra on Tuesday announced a financial assistance of Rs 20 lakh to the family of a nine-year-old Dalit boy who died after being beaten up by his teacher in Jalore district. Dotasra said that the amount will be given to the victim's family by...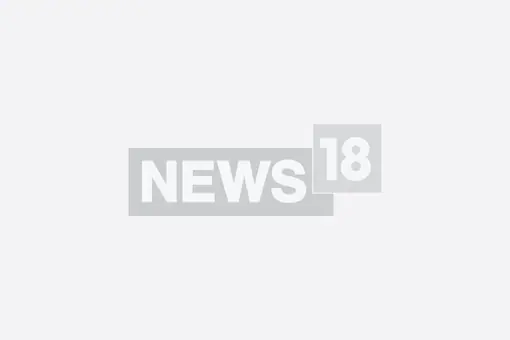 The death of a Dalit student in Rajasthan's Jalore has led to infighting within the Congress as a section of party leaders has raised the pitch against Gehlot government in the state. Twelve Congress councillors in the Baran Municipal Council sent their resignation letters to Ashok Gehlot, expressing anguish...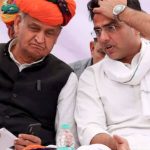 Hours after Prime Minister Narendra Modi in his Independence Day speech emphasised on the fight against nepotism and corruption, Congress leader Rahul Gandhi on Monday refused to comment regarding the remarks. "I won't make a comment on these things. Happy Independence to everyone," he was quoted as saying by...