An appeal
The legacy of IPA, founded by Nikhil Chakravartty, the doyen of journalism in India, to keep the flag of independent media flying high, is facing the threat of extinction due to the effect of the Covid pandemic. Only an emergency funding can avert such an eventuality. We appeal to all those who believe in the freedom of expression to contribute to this noble cause.
Click here to learn more
 By Nantoo Banerjee Why is it a matter of such a tearing hurry for Indian Railways that it has to rush to China to import 39,000 wheels while the same could have been locally produced? The Railways were well aware of the shortage of wheels for Linke Hofmann Busch...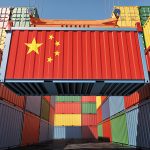 By Amulya Ganguli The enforcement directorate's relentless pursuit of the Congress and other opposition parties can prove to be counter-productive in the long run. For a start, the impression can grow that the supposedly autonomous  agency is being less than professional in its targeting of the non- BJP parties....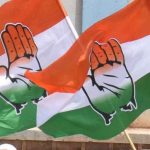 By Sushil Kutty Droupadi Murmu has taken oath on July 25, the 15th President of India. Her salary: Rs 5 lakh per month, plus perks. But why talk of the President's salary? That is because there's a big gap between what Prime Minister Narendra Modi's picks for high office...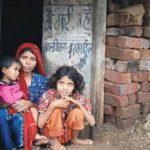 By Gyan Pathak Social security coverage to entire workforce in India will remain a dream even if the Code on Social Security 2020 is implemented in the country. There is lack of enough provisions in it. Moreover, skilling to make our workforce future ready will also not be possible...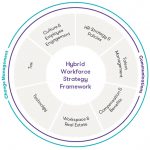 By Arun Srivastava Sceptical of the political consequences of its open attack on Nitish Kumar just ahead of the 2024 Lok Sabha elections, the BJP duo Narendra Modi and Amit Shah have preferred to launch a proxy war through R C P Singh an ex union minister in Modi...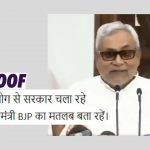 By K R Sudhaman Finance Minister Nirmala Sitharaman is confident that Indian economy is in a comfort zone to weather the storm witnessed in the global economy, with some of the advanced economies heading towards recession. Winding up the debate on price rise in Rajya Sabha she quoted IMF...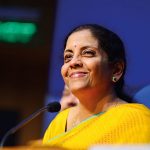 By P. Sreekumaran THIRUVANTHAPURAM: The Seventh Governing Council meeting of Niti Ayog saw Kerala making a strong pitch for reviewing the decision to impose tax on essential items and co9ntinuing the GST compensation for the revenue loss to the States for five more years. A clear-cut and...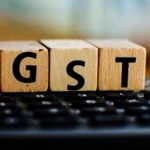 By Gyan Pathak The Mahatma Gandhi National Rural Employment Guarantee Scheme, popularly known as MGNREGA scheme is systematically being sabotaged. It is being financially throttled by the Centre in many ways – by reducing budgetary provisions, not releasing funds in time, and resorting to political expediency by...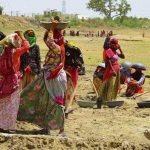 By K Raveendran With the Modi government increasingly citing 'policy' to justify what it is doing, the Supreme Court has felt compelled to deprecate this tendency. A bench comprising Justices DY Chandrachud and AS Bopanna, hearing a plea against the levy of GST on equipment such as wheelchair...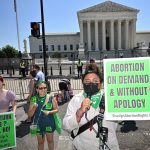 By Dr. Nilanjan Banik Over the last two weeks, the Opposition is disrupting the Lok Sabha on the grounds of high LPG price and GST on pre-packaged food items as factors behind inflation. And on August 5, Reserve Bank of India (RBI) increased the repo rate by 50...