Air India and Vistara may merge soon as all possibilities are being discussed, Vinod Kanan, chief executive officer (CEO) of Vistara has said. Ever since Tata Sons acquired Air India, there have been talks of a possible merger between the two airlines, both owned by the group. Vistara, the joint venture...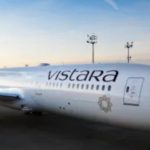 American Express Banking Corp (AEBC) has announced the appointment of Sanjay Khanna as the Chief Executive Officer (CEO) and Country Manager for India. The company in a statement said Khanna heads the country executive team and is responsible for driving growth across the organisation's consumer and commercial businesses. Khanna,...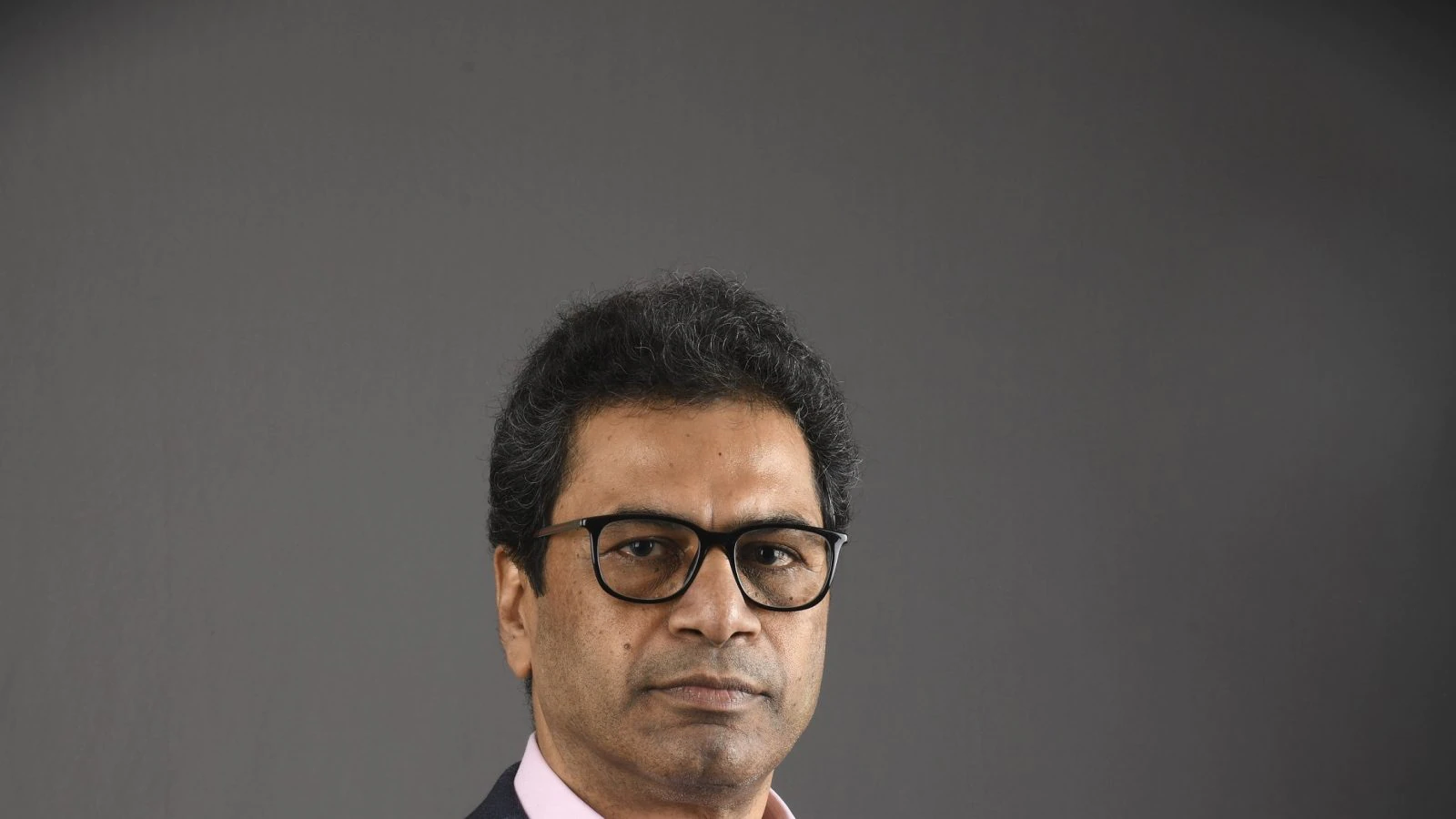 The prices of rice in India in the past week have increased about 5 per cent as neighbouring Bangladesh has again cut import duty on rice from 25 per cent to 15.25 per cent, according to an ET report. The reduction in import duty is expected to increase the...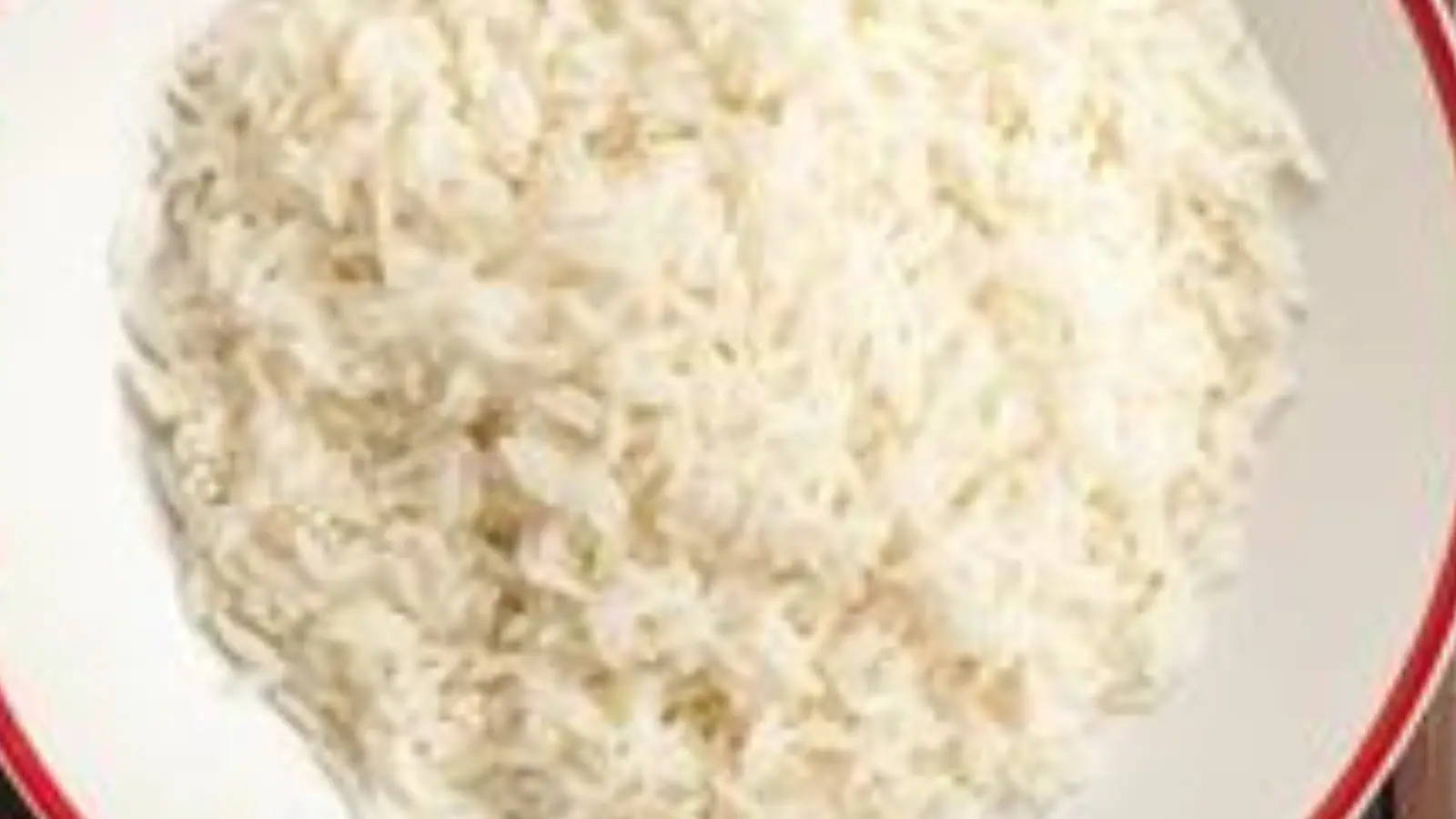 India has become the fifth largest economy in the world, beating the UK, a report has said. The country has become the fifth biggest economy during the last three months of 2021, pushing the United Kingdom to the sixth spot, with the country grappling with a harsh shock of...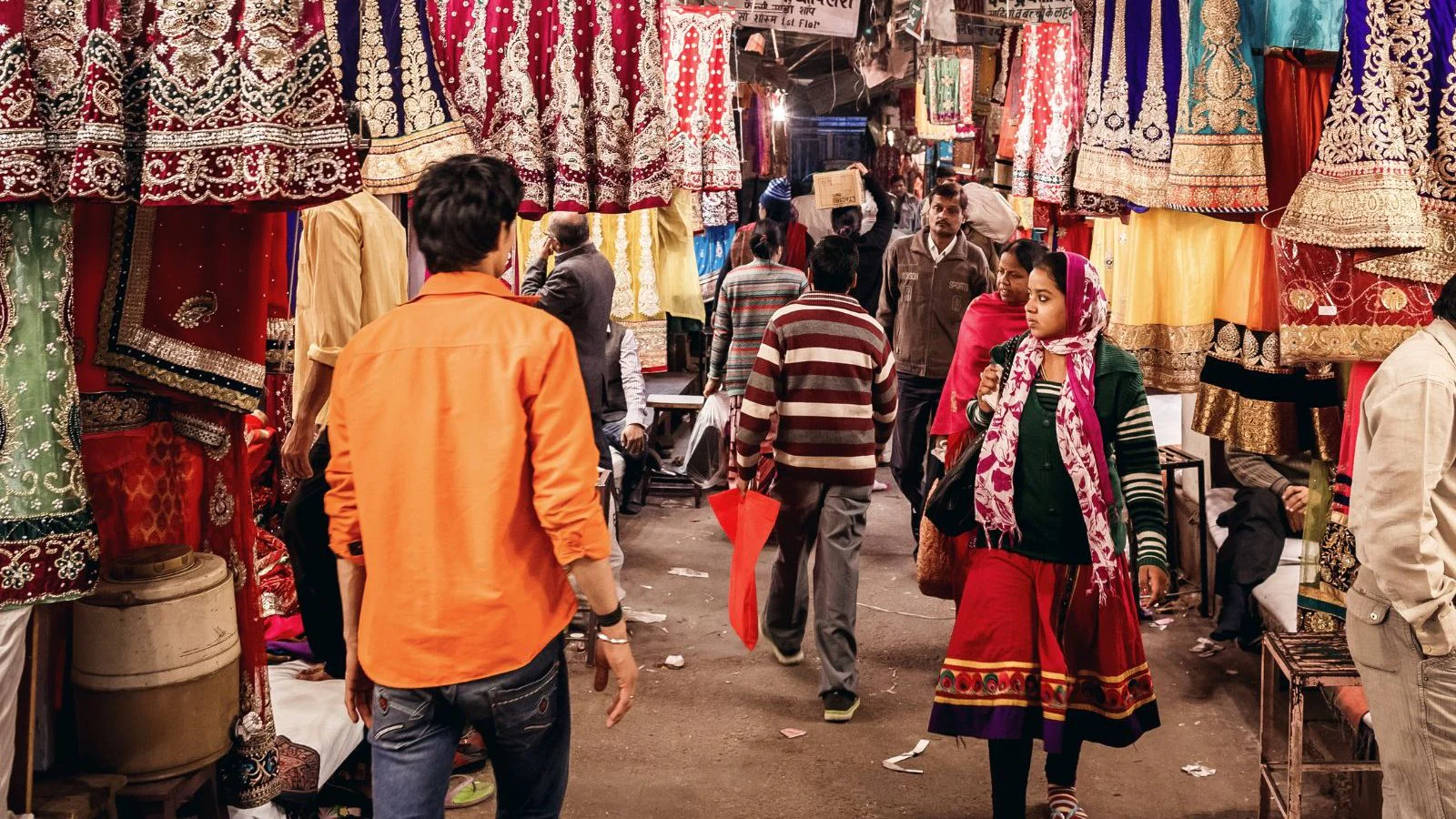 Starbucks Corp on Thursday named Laxman Narasimhan as its next chief executive officer, choosing an executive credited with revitalizing the maker of Lysol disinfectants to undertake a "reinvention" of the world's biggest coffee chain. Narasimhan was CEO of Reckitt, which also makes Durex condoms, Enfamil baby formula and Mucinex...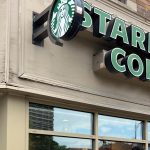 Reserve Bank of India governor Shaktikanta Das has once again came down heavily upon cryptocurrencies, saying that the digital assets can create a lot of financial instability in terms of the ability of the central bank to determine monetary policy. Das' comments came in sync with his and the RBI's...
Even as the coronavirus pandemic ebbs, the Indian retail space is witnessing growing footfalls across retail and recreational spaces. The retail sector made a robust recovery in the second quarter of 2022, with transaction activity growing by more than 100 per cent on a quarterly basis. Overall, in H1...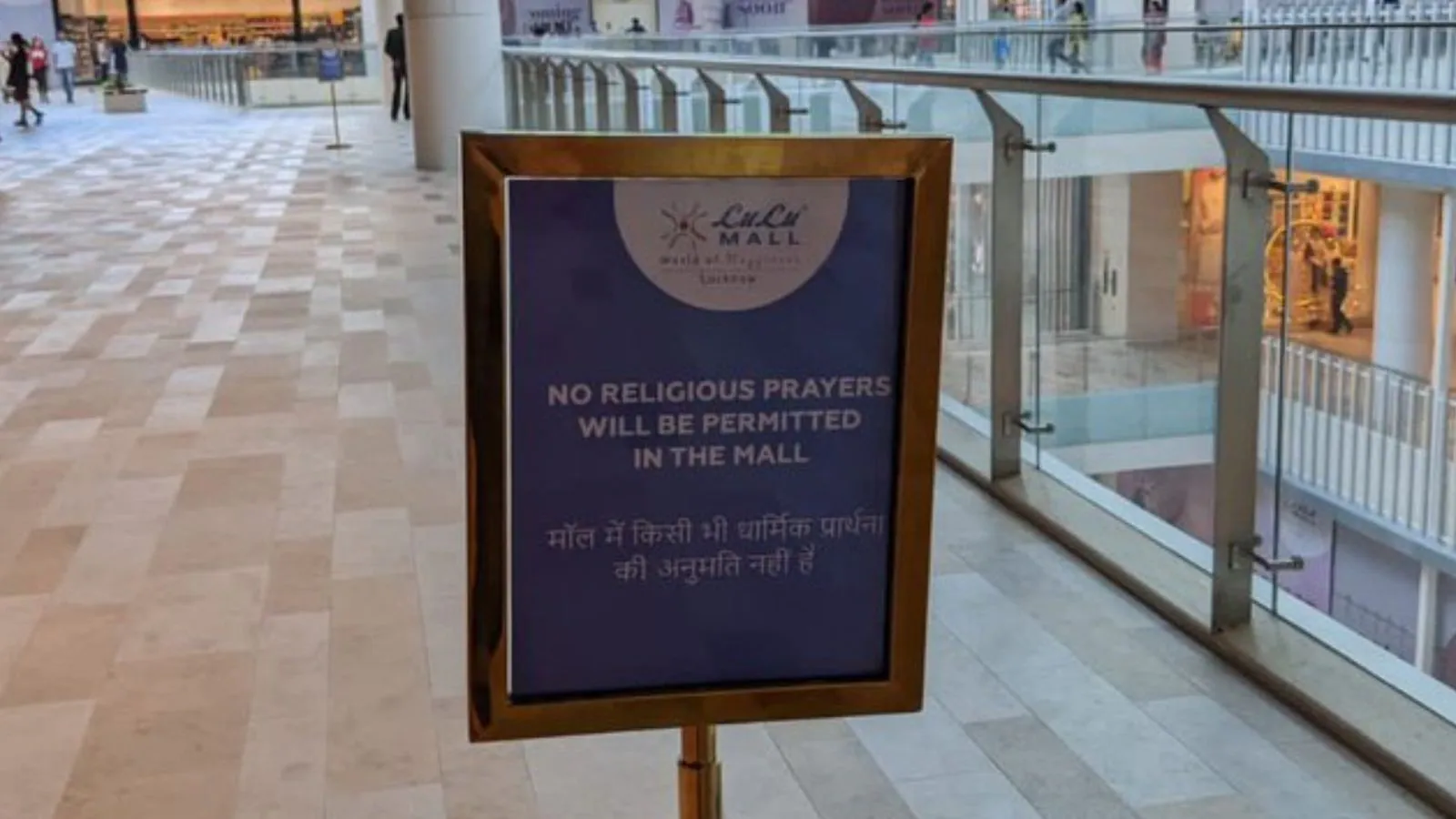 Leading economists have pencilled in a high 13-15.7 per cent uptick in the economy in the first quarter of 2022-23 with an upward bias. Soumya Kanti Ghosh, the group chief economic adviser at State Bank of India, on Tuesday said he expects the GDP to clip past 15.7 per...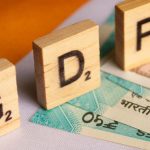 LIC Housing Finance and Bajaj Housing Finance have recently announced a hike in lending rates for home loans by 0.5 per cent. Banks and non-bank lenders have been reviewing their lending rates ever since the Reserve Bank of India (RBI) increase its key interest rate by 140 basis points in three...