Defence Minister Rajnath Singh on Thursday expressed regret in the Lok Sabha for certain "objectionable" remarks made by BJP member Ramesh Bidhuri. Participating in a discussion on the Chandrayaan-3 mission in the Lok Sabha, Bidhuri made certain remarks against BSP member Kunwar Danish Ali, leading to furore in the...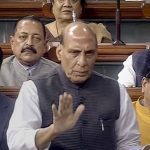 Rajasthan Chief Minister Ashok Gehlot on Thursday called Union minister Gajendra Singh Shekhawat "good for nothing" — using the derogatory words "nikamma" and "nikara" that he once used for fellow Congress leader Sachin Pilot. The chief minister was lashing out at the BJP-led government at the Centre for not...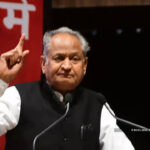 The BJP could not find a single woman in 16 NDA states to become chief minister, TMC MP Derek O'Brien said on Thursday during the debate on the women's reservation bill introduced in Rajya Sabha on Thursday, a day after it was cleared in Lok Sabha by an overwhelming...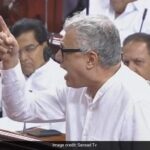 An FIR has been filed against Assam Chief Minister Himanta Biswa Sarma for alleged hate speech during a Jan Ashirwad rally in Madhya Pradesh's Vaishali district earlier this week. The FIR was filed on the complaint of Assam's leader of Opposition and senior Congress leader Debabrata Saikia at the Nazira Police Station in Sivasagar....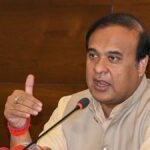 Amid a debate on women's reservation bill in Lok Sabha, Nationalist Congress Party (NCP) MP Supriya Sule on Wednesday attacked the ruling BJP, saying a former Bharayatiya Janta Party Maharashtra chief had asked her to go home and cook food. Speaking in the Lower House of Parliament today, the...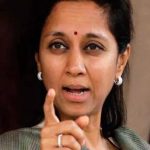 Congress leader Rahul Gandhi on Wednesday said the women's reservation bill is incomplete without the provision for quota for other backward classes. He expressed his support for the bill, which was passed in the Lok Sabha, and batted for its immediate implementation. Not only this, he made a strong...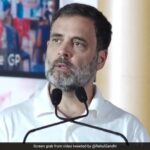 Former president Ram Nath Kovind on Wednesday lauded Prime Minister Narendra Modi for his vision and leadership and said the country is "undoubtedly in safe hands" when he is at the helm. Addressing an event organised to release a book on the prime minister's life and contribution, Kovind described...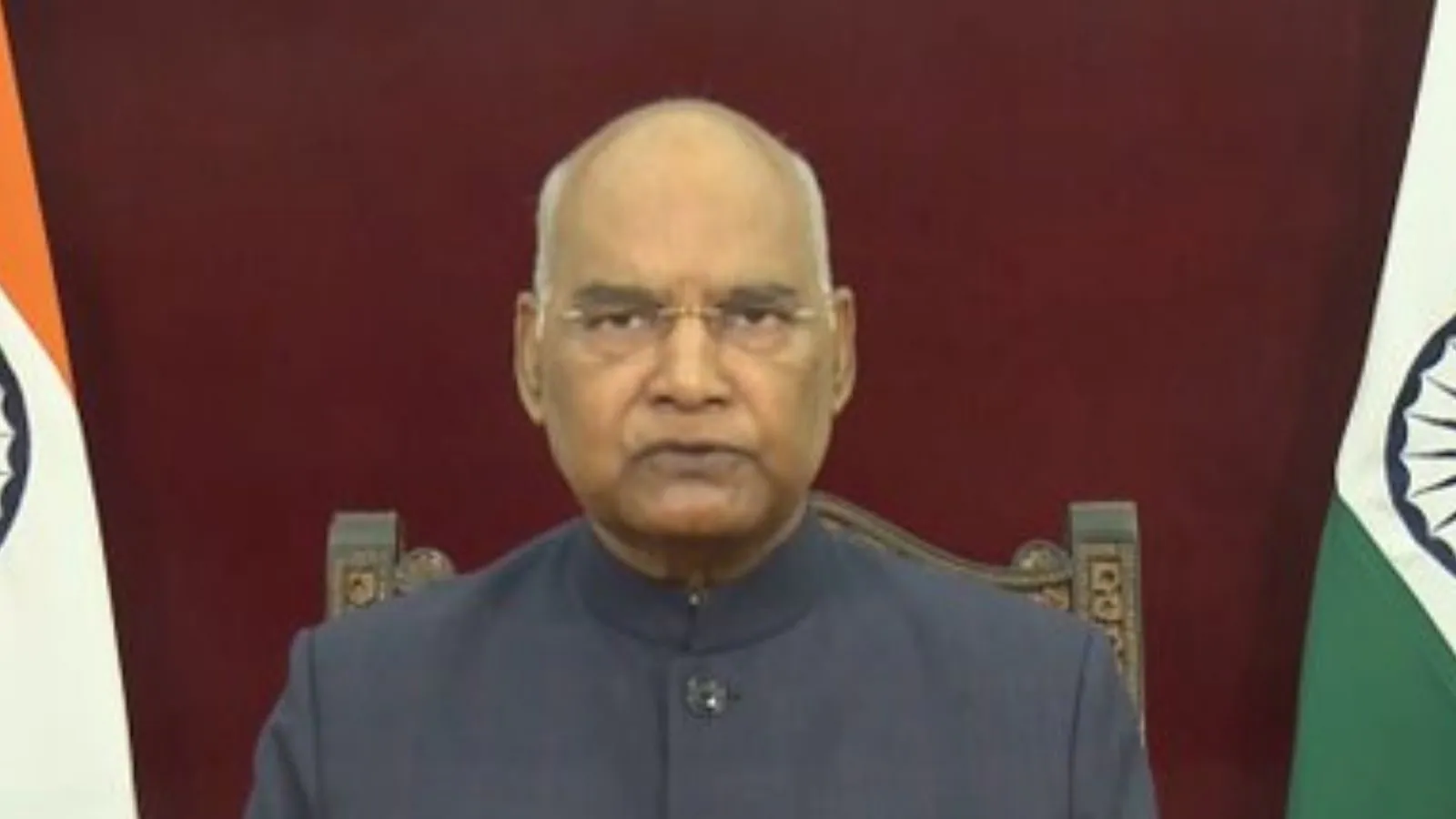 A loud credit war has broken out between the ruling Bharatiya Janata Party and the main opposition Congress over the Women's Reservation Bill, which was hanging fire for 27 long years. BJP sources suggest that the Congress has "never been serious" about the bill and only paid "lip service"....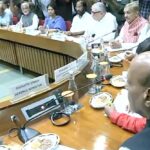 Congress Parliamentary Party (CPP) chairperson Sonia Gandhi led the debate on the Women's Reservation Bill in the Lok Sabha on behalf of the party. She called for the early implementation of the bill, which according to current indications will come into force only in 2029. Highlighting the sacrifices and...