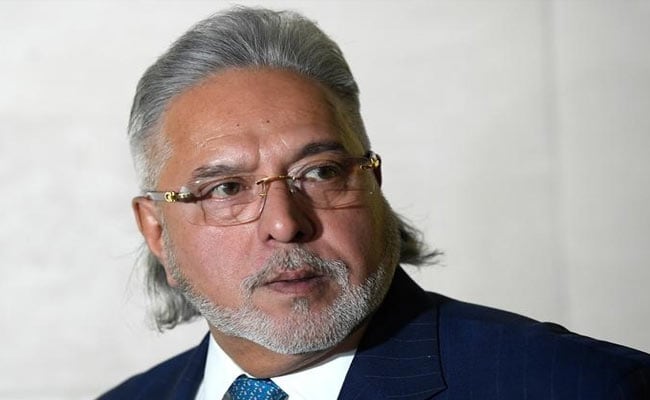 Assets totalling Rs 9,371 crore belonging to fugitive businessmen Vijay Mallya, Nirav Modi, Mehul Choksi have been transferred to state-run banks to realise the losses on account of the fraud committed against them.
"ED not only attached/seized assets worth of ₹18,170.02 crore (80.45% of the total loss to banks) in the case of Vijay Mallya, Nirav Modi and Mehul Choksi under the PMLA but also transferred a part of attached/seized assets of ₹9371.17 Crore to the PSBs and Central Government," said the agency.
The ED also said that it has unearthed a money trail of domestic and international transactions and stashing of assets abroad.
The investigation revealed that the three accused used dummy entities controlled by them for rotation and siphoning off the funds provided by the banks, it said.
With inputs from NDTV