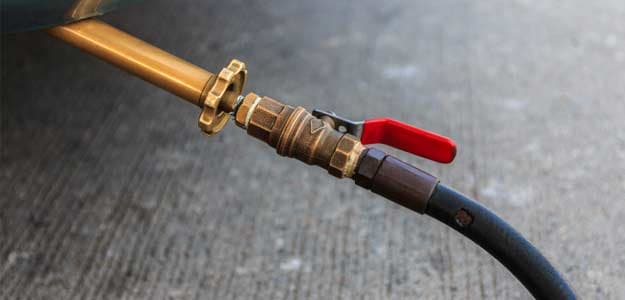 After the price hike, CNG price in Delhi now stands at Rs 49.76 per kg while PNG will be sold for Rs 35.11 per Standard Cubic Meter (SCM), the gas distribution company said.
IGL mentioned that the PNG price will now be Rs 34.86 per SCM in Noida, Greater Noida and Ghaziabad. And, CNG will be sold at Rs 56.02 per kg.
This is the second price hike for the month. CNG and PNG were increased by Rs 2.28 per kg and Rs 2.10 respectively following a 62% hike in natural gas prices on October 1.
With inputs from NDTV