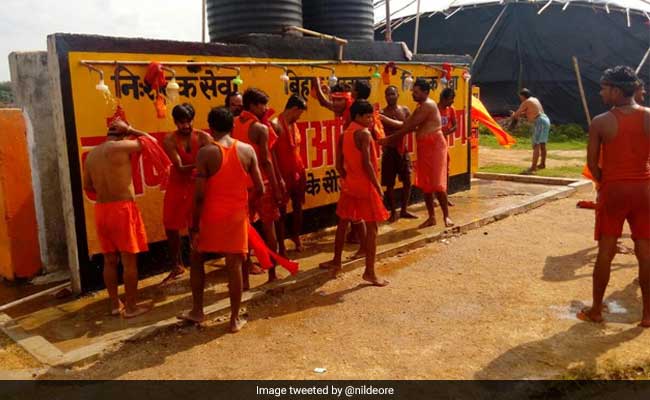 Uttar Pradesh will not hold Kanwar Yatra this year too, organisers of the religious event have said. The move to cancel Kanwar Yatra amid the COVID-19 pandemic comes a day after the Supreme Court gave the Yogi Adityanath government time till Monday to reconsider its decision to go ahead with the religious event. The Supreme Court had said it was giving the state "one more opportunity to reconsider" or else, it would pass orders.
"On the request of the UP government, Kanwar associations have decided to cancel Kanwar Yatra in UP," said a state government spokesperson.
The Kanwar Yatra was cancelled last year too, amid the first wave of the Covid pandemic.
This is a breaking news story. Details will be added soon. Please refresh the page for latest version.
With inputs from NDTV